December 05, 2021 — Wes Monceaux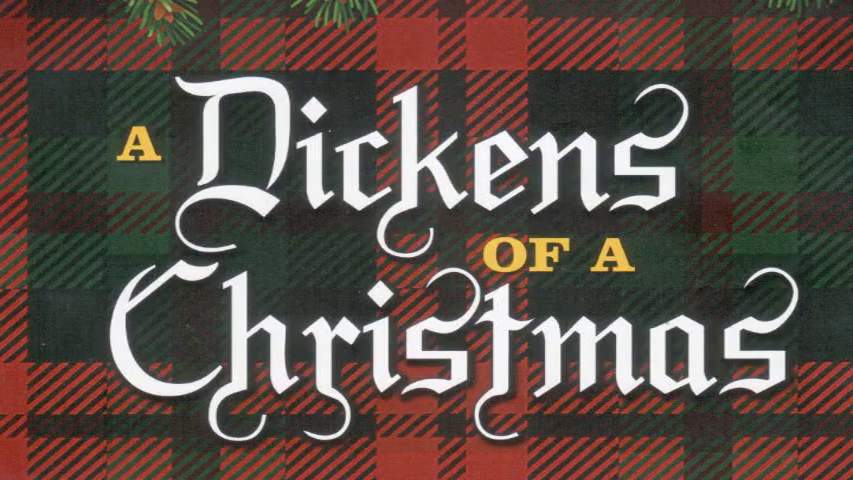 The Princess Young Players put on several showings of "A Dickens of a Christmas" at the Princess Theatre in Winnsboro, Louisiana. They did a wonderful job!
Here you can watch or download the video that I recorded at the December 4, 2021, 7p.m. showing.
"God bless us, every one!"
---
You can also Download the video here.
DVDs will also be available. Please contact the Princess Theatre if you are interested.
Tags: christmas, video, princesstheatre